Hello! I'm writing today in the thick of the almost-Winter, coming off a 60 degree day into one that dolefully presents us with a high of 40. And it will be getting chillier!
I understand that this weather presents us with limited options to get out into the great outdoors, to convene with nature (which happens to be an assignment you may be presented with quite frequently). Barriers to accessing nature's beauty are time, money, location, accessibility, mobility, and climate, among other things. I recognize I am quite privileged in my ability to be outside as much as I am and practice gratitude around that on my treks. However, there are pluses to getting outside even when it's not hot and toasty, there are no longer beautiful leaves adorning the trees, and there's a chill in the air.
I'm going to review a few local spots, a few day trips, and a few longer stretches that I've adored as "reach" trips; not all travel has to be long in order to be doing it "right."
I've been to all these spots and they come at no cost unless otherwise indicated. All the photos in this article I took this past year at these places 🙂 You'll find that as you get out more, it becomes more accessible.
Often I've found the biggest obstacle to be the inertia that we are presented with; the hypnotic allure of the routine that disallows us to go even ten minutes from home to set feet on mushy grass and leaves.
Perhaps we can change that.

Within 1 hour of Bethlehem, Pennsylvania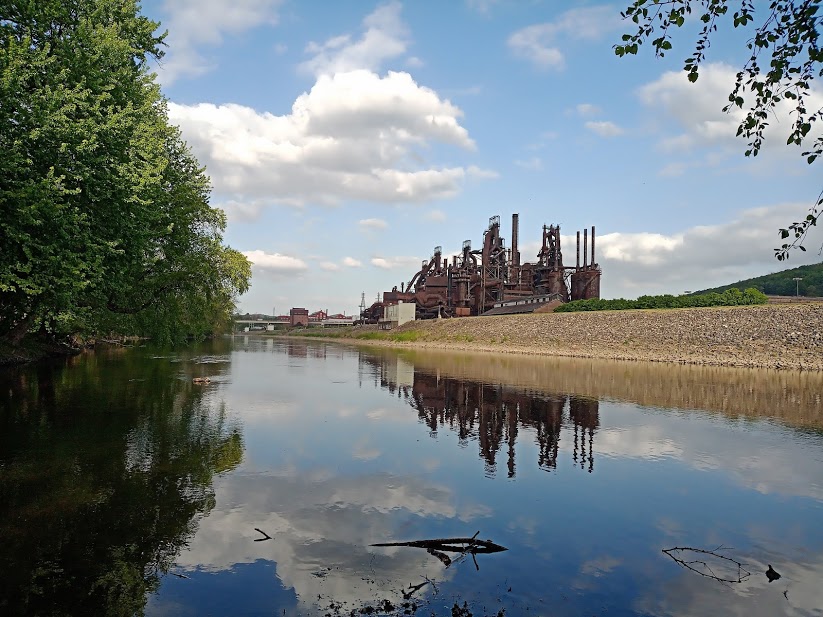 With ample parking, an easily accessible tow path, leaves, trees, fishing, and beautiful river views, this is a great area to visit located in the heart of downtown Bethlehem right by shops and dining.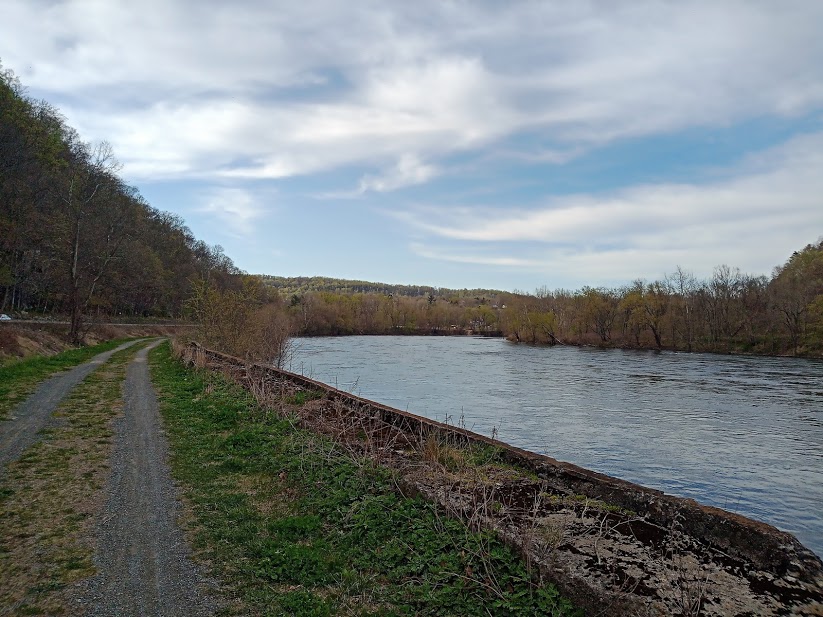 It's well-known that you can walk the canal path down the Delaware from Easton, offering great views of the rolling hills, trees, and Delaware River of Jersey and Pennsylvania. I like to park at this location and walk downstream to the Riegelsville Bridge, but you can go pretty much anywhere.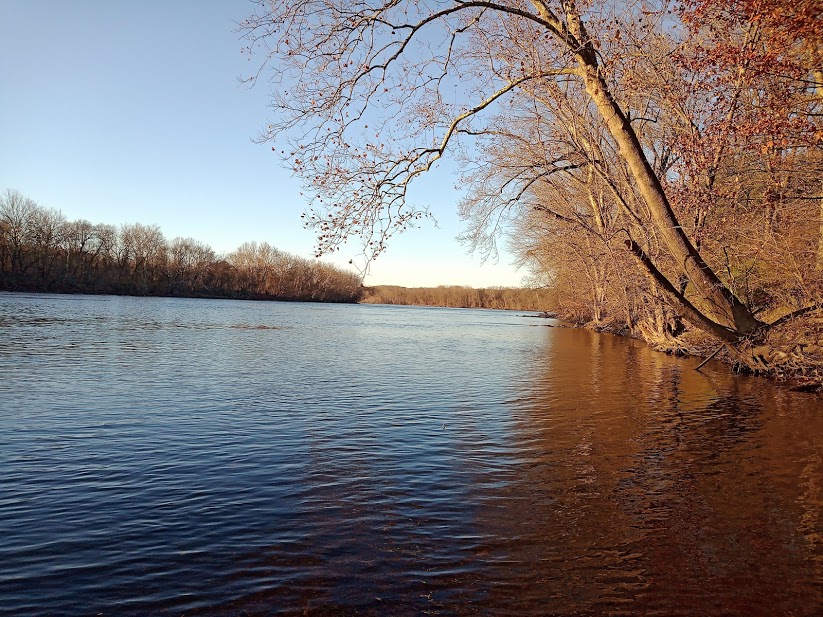 I know a lot of my suggestions are in Jersey — I'm from this area so it holds a special place in my heart. This spot in the summer has great access for swimming and tubing on the river, and in the winter it's beautiful to come and watch the ice flowing lazily down the river. Walking down Old River Rd is a great way to leisurely check out nature.
Delaware Canal State Park Trail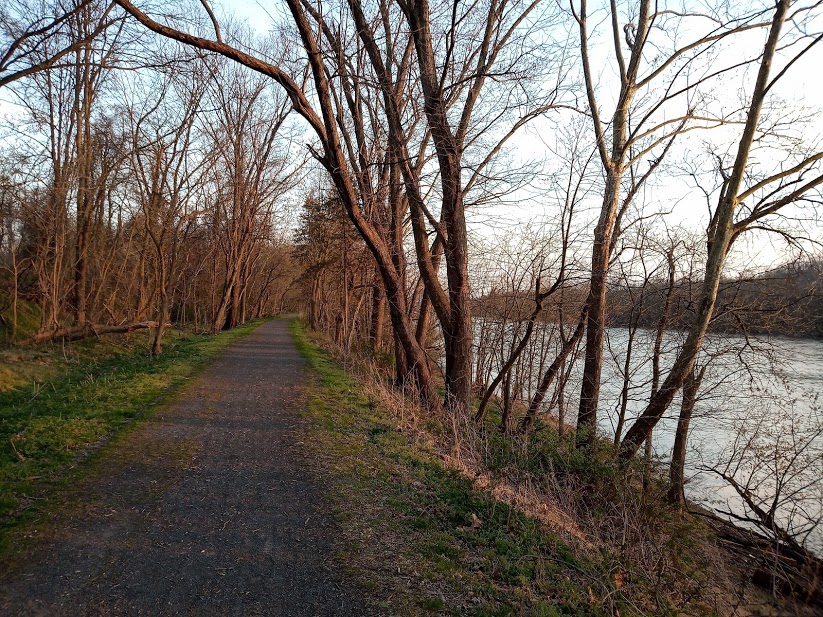 Frenchtown NJ is a great little town with a walkable, cute downtown area and the best sushi I've ever had in my life. I drive here often and walk the canal path and hang a hammock by the river, it's beautiful year-round.
No walking here — just parking and a view. One of the most beautiful ways to look out over Bethlehem, with room to sit and contemplate, day or night.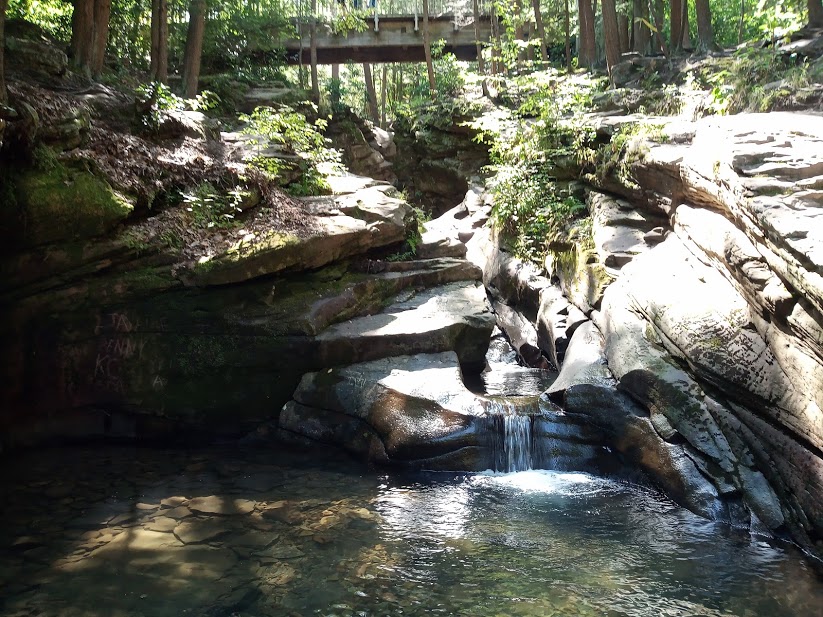 This area offers low-impact hiking and swimming opportunities in a series of cascading water-filled tubs that have carved out the hillside.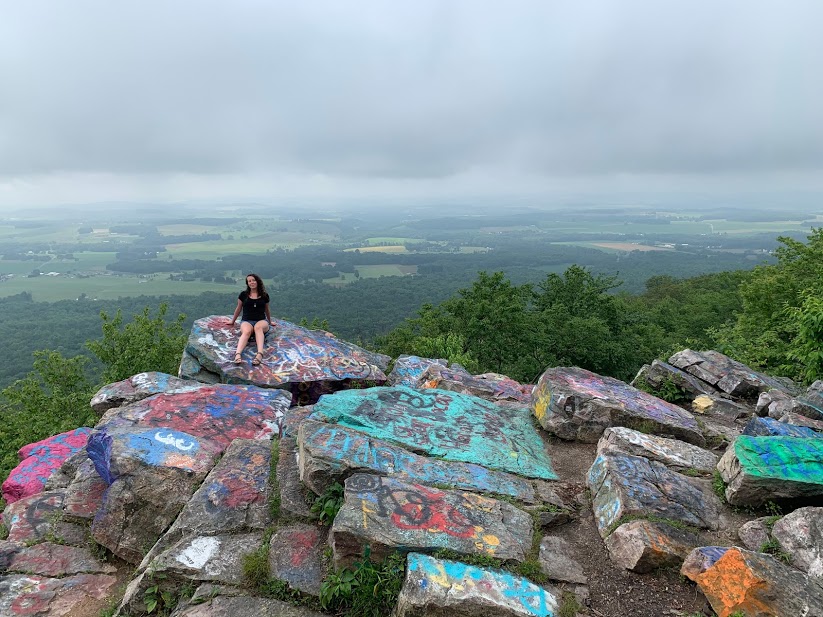 This gateway to the Appalachian trail offers a great view over the rolling fields after you make your way up a steep incline with some rock-climbing portions.

Other favorites nearby include Nockamixon State Park and Ringing Rocks County Park.
Day Trips
Delaware Water Gap National Recreation Area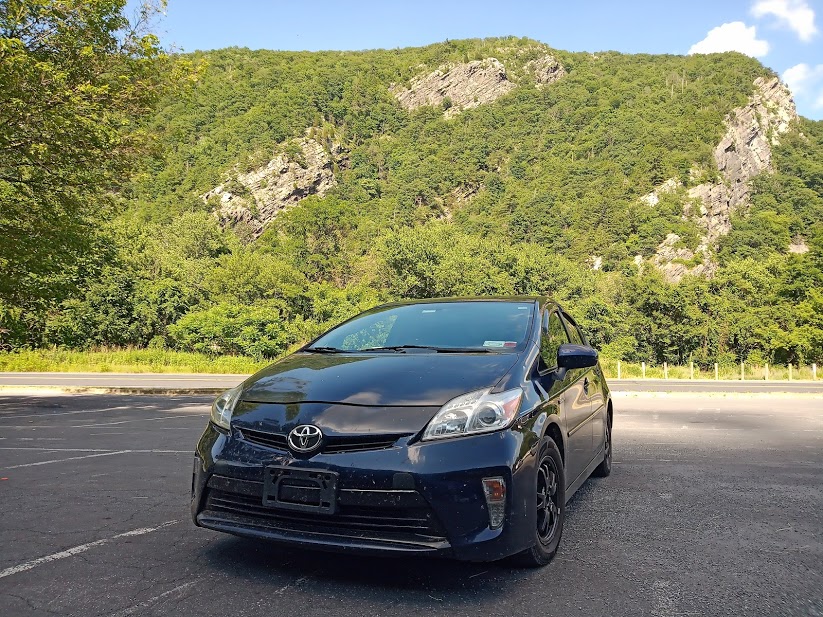 Views, hiking, and watersports on the Delaware River.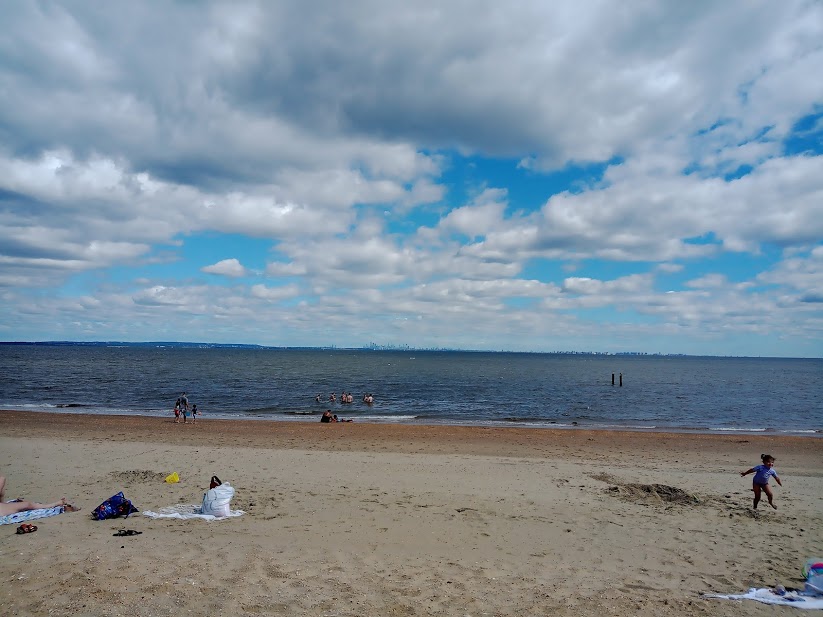 Free, easy parking, free Jersey shore beach access, and a view of downtown New York City across the bay.
Assateague Island National Seashore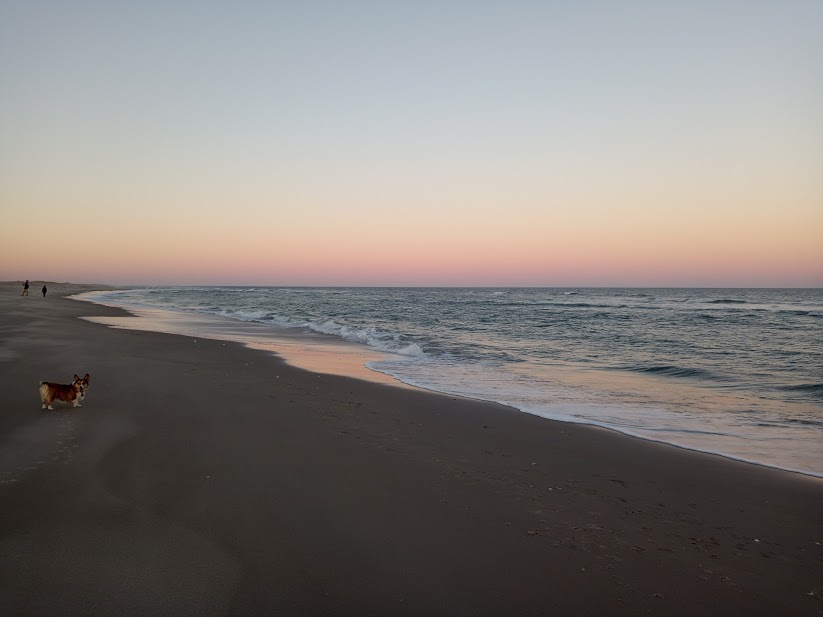 Sandy, beachy views, beautiful sunrises and sunsets, wild horses, camping, swimming, hiking, and outdoor recreation.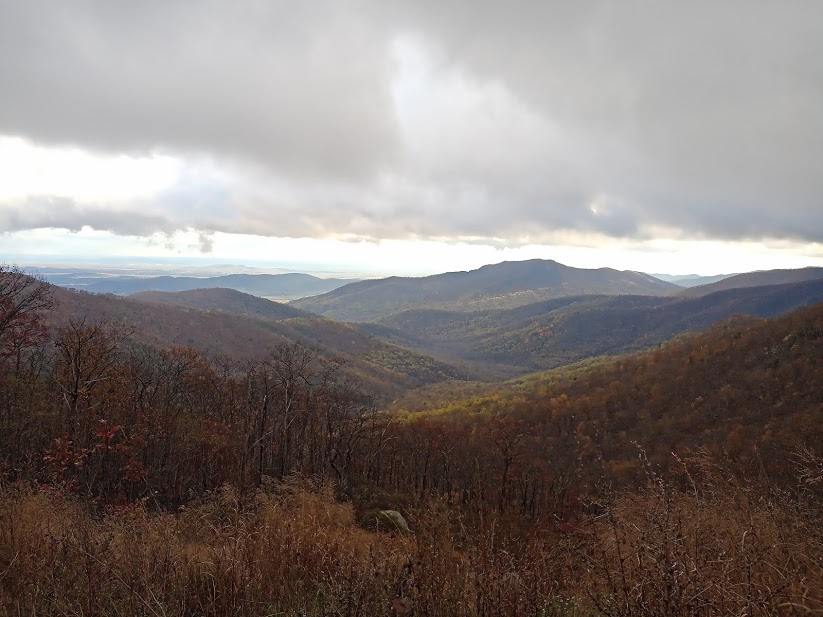 A few hours down the highway and you're in a national park, close to cruise the famous blue ridge highway as you drive past miles and miles of rolling hills, waterfalls, trees, and other natural beauty, offering hiking and camping as well. You can see so much from your car, or you can get out into the thick of nature, making this accessible for many activity levels and climates.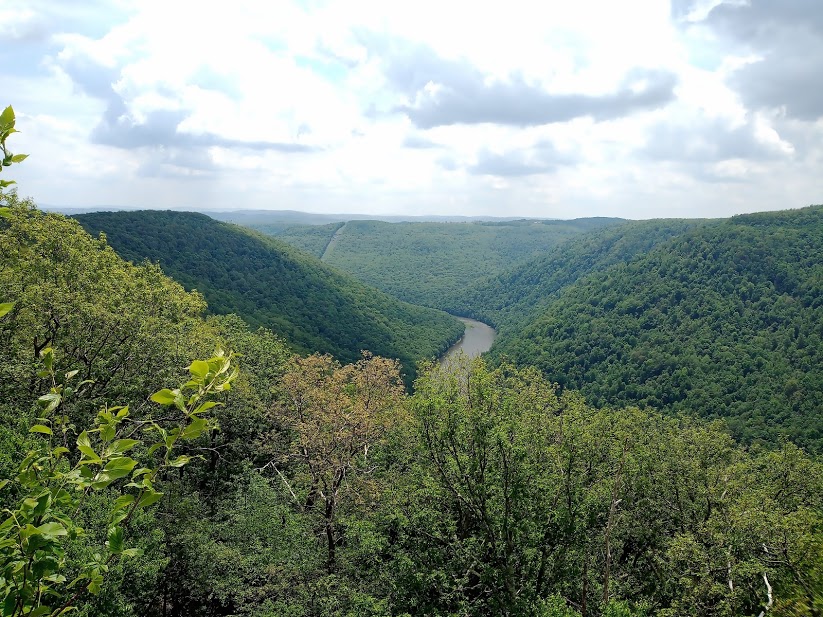 This nature preserve offers hiking, camping, and all the outdoor good stuff, plus an absolutely spectacular view of a river lazily carving out a canyon. Close to Cheat Lake which also offers many outdoor activities.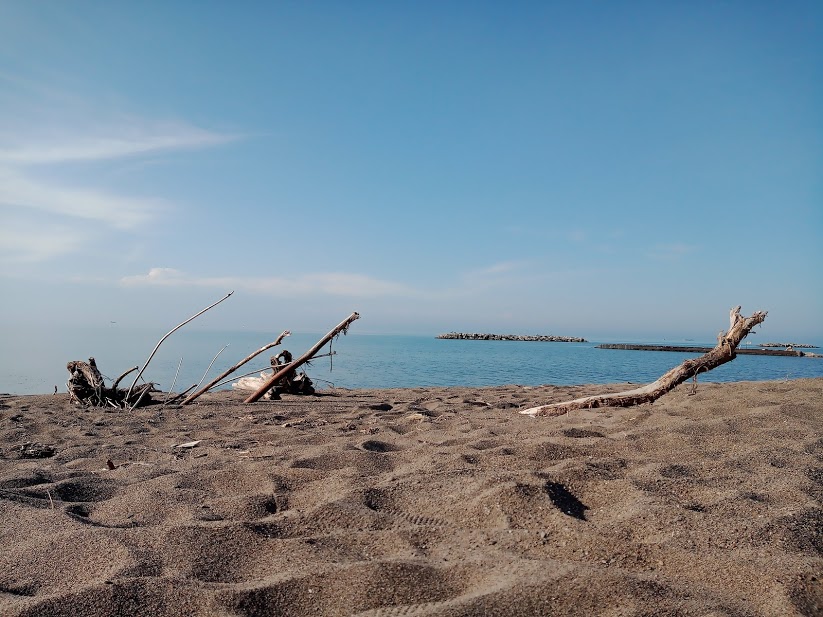 Miles and miles of beaches along great lake Erie, which offers oddly calm and clear water and scenic views.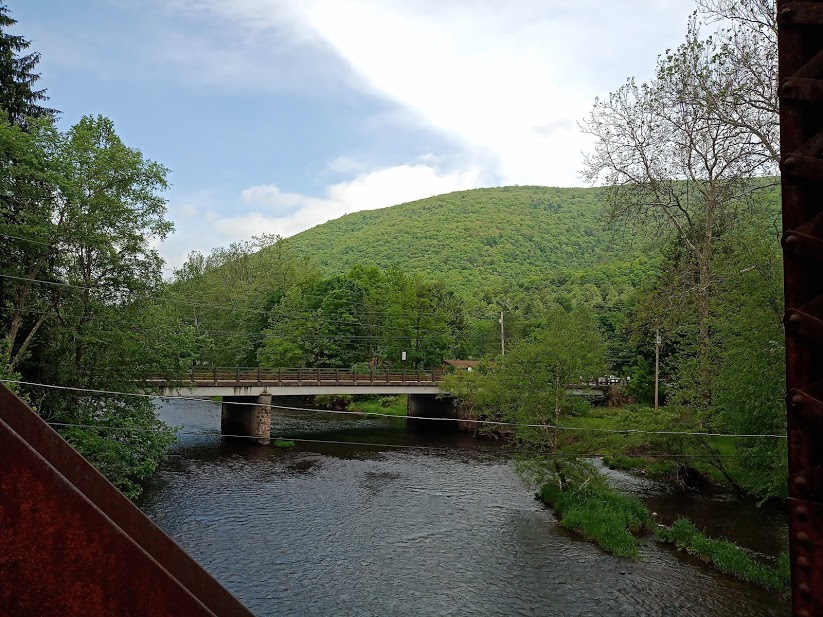 I discovered this little down while I was driving somewhat aimlessly through the state, and it reminded me greatly of my time in Alaska; it's a small town along a river amid the Allegheny mountains, with fog creeping across the trees. And the one general store in town sells ice cream cones for a dollar.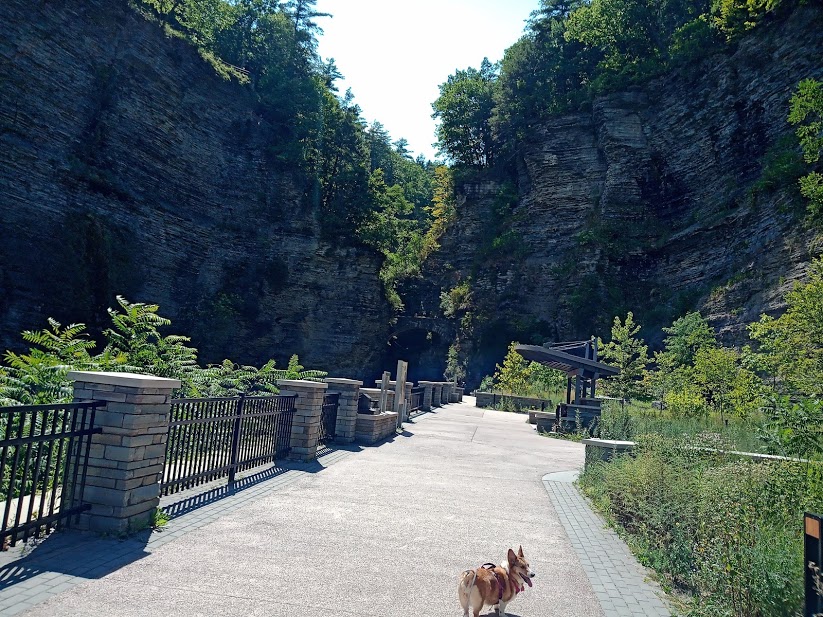 "Rocky cliffs and cascading waterfalls," Google maps warns us. That pretty much sums it up. A carved-out natural wonder with accessible hiking but be warned — lots of stairs.
Ithaca Falls Trail and Waterfalls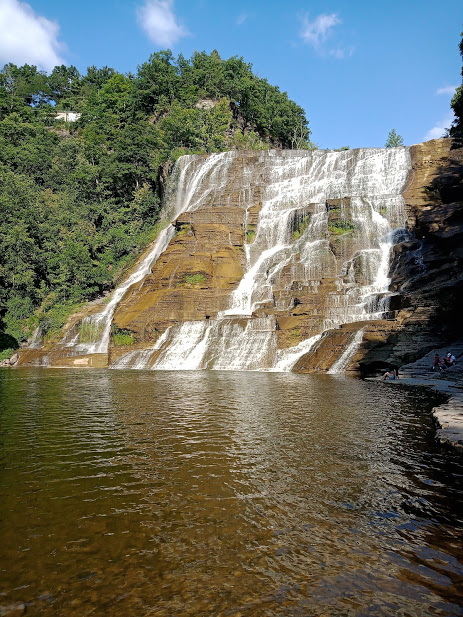 Really, check out this whole place — the finger lakes area is amazingly gorgeous and beautiful.  I found this waterfall and loved it immediately.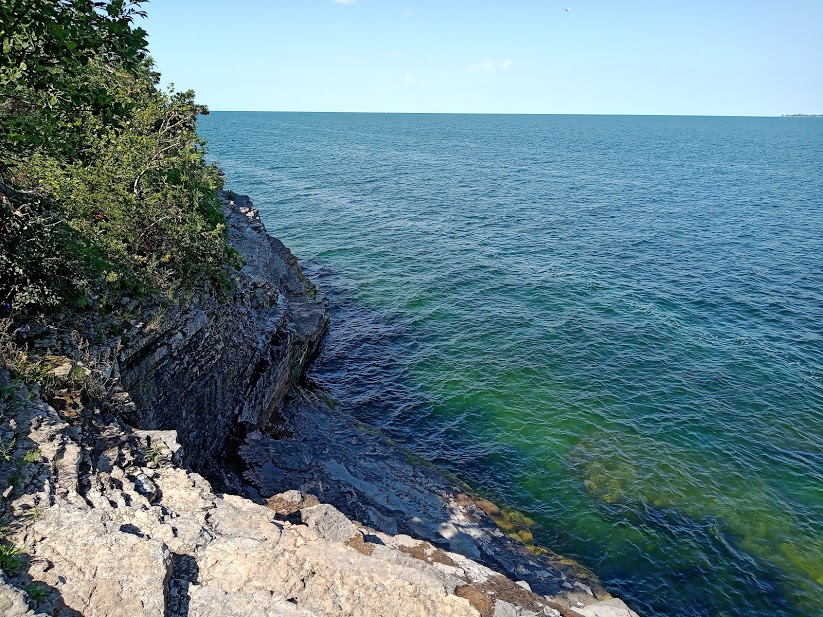 If you have more time while travelling upstate NY, I also recommend checking out Lake Ontario. The great lakes are actually incredibly beautiful.
High Peaks Wilderness, Roaring Brooks Falls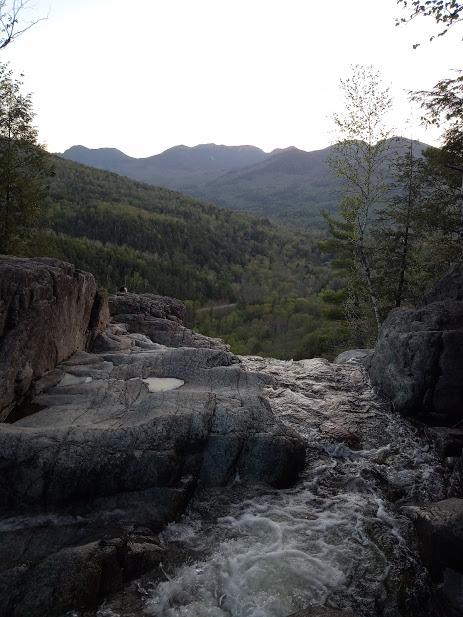 This is my favorite spot in the Adirondacks, although there's a myriad of amazing places to camp and hike. Map this spot out, park in the free parking lot (don't leave food in your car or it will be broken into by chipmunks), and either camp at the base of the falls or hike up the mountain cursing your decision until you reach the top and it's all worth it. I've camped here a bunch and you can see the Milky way and shooting stars, and take a dip in the frigid river before it falls down the mountain, A+
Plan a week or more
I'm going to include a Google Map I've made with a bunch of assorted pins from my road trip earlier this year. I highly, highly recommend all of the places included. Check it out here.
Michigan's Upper Peninsula
You can pretty accessibly do a week or a week and a half here and see the whole area, though much longer would be ideal, of course. The Great Lakes are phenomenally beautiful and underrated, in my opinion. With water more clear than in the Bahamas, and incredible sweeping pines, I was drawn in to an area that I thought would just be a "drive by" and stayed there for a week and a half. Hiking the Pictured Rocks National Lakeshore is easily one of my best travel memories — just be prepared for frigid water in Lake Superior and MOSQUITOES EVERYWHERE like I could not believe, I thought we had it bad here but wow folks, count your blessings and prepare accordingly.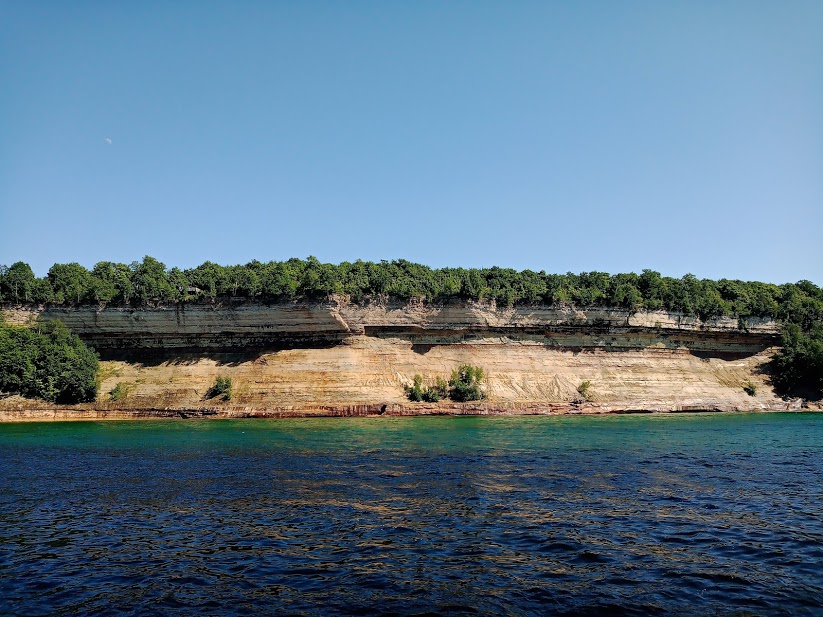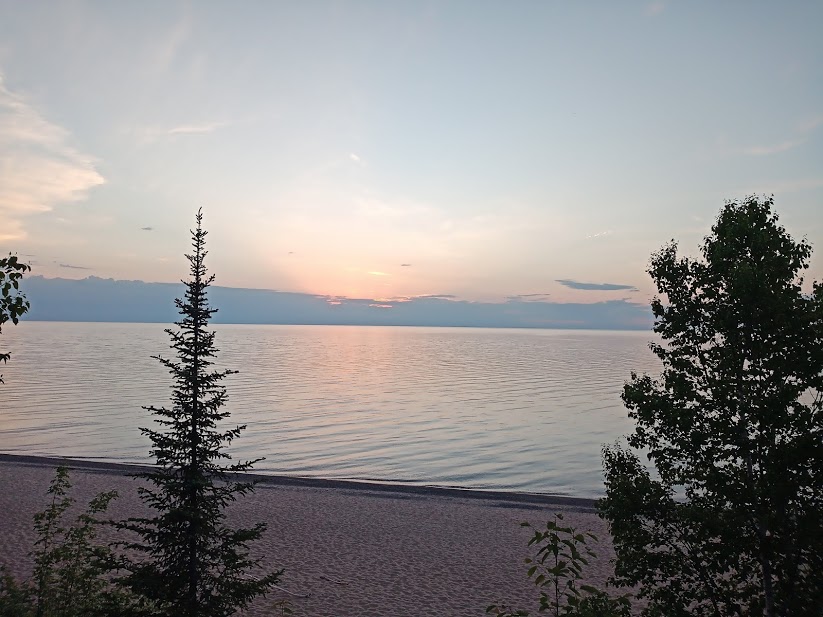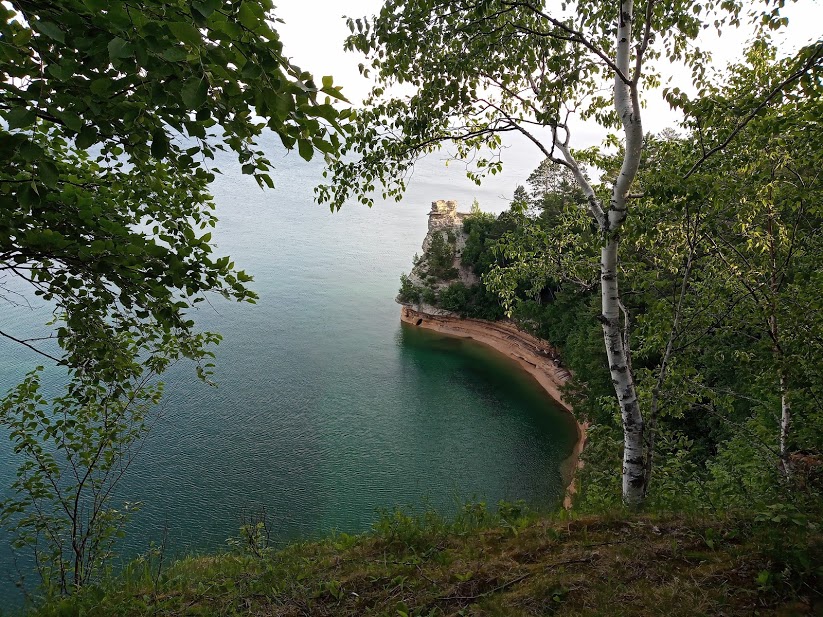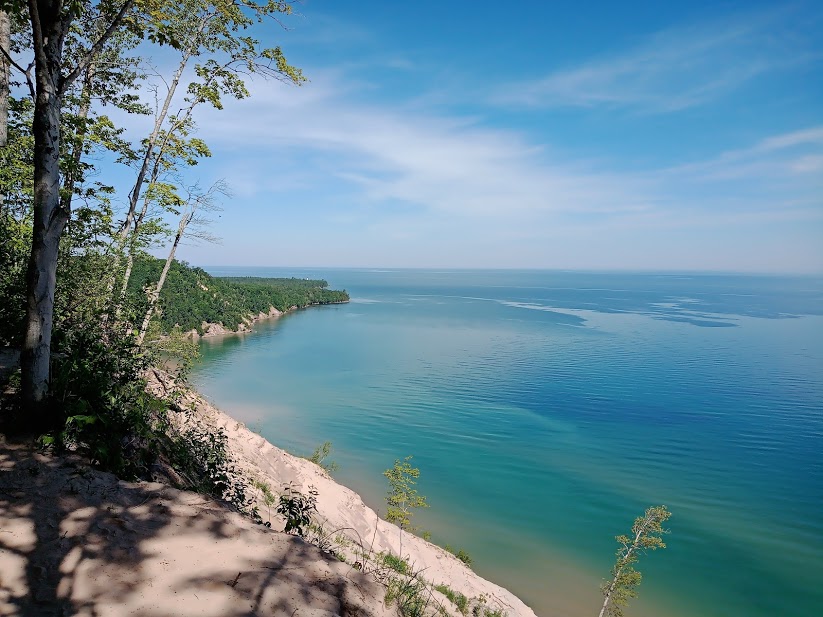 Out West
Wyoming, Idaho, Utah, and Colorado are my favorite states in our country. Honestly, after having never heard about this area and then finally getting out there, it's legendary. There are almost too many good places to name that will make you regard Pennsylvania's "mountains" as weak hills. There's a breathtaking beauty to trekking out west and being made to feel very, very small. And there's gorgeous wildlife to match. Notable places include all the National Parks but from my extremely limited experience, and in this order: Sioux Falls SD, Badlands, Devil's Tower WY, Bighorn National Forest, Yellowstone, Grand Teton, Craters of the Moon ID, Gold Bug Hot Springs and Salmon, Glacier MT, North Cascades and Mount Rainier WA, Crater Lake OR, Redwoods CA, Zion UT, Bryce Canyon, Capital Reef, Canyonlands, Arches, Telluride CO, Pike's Peak, and the Rocky Mountains.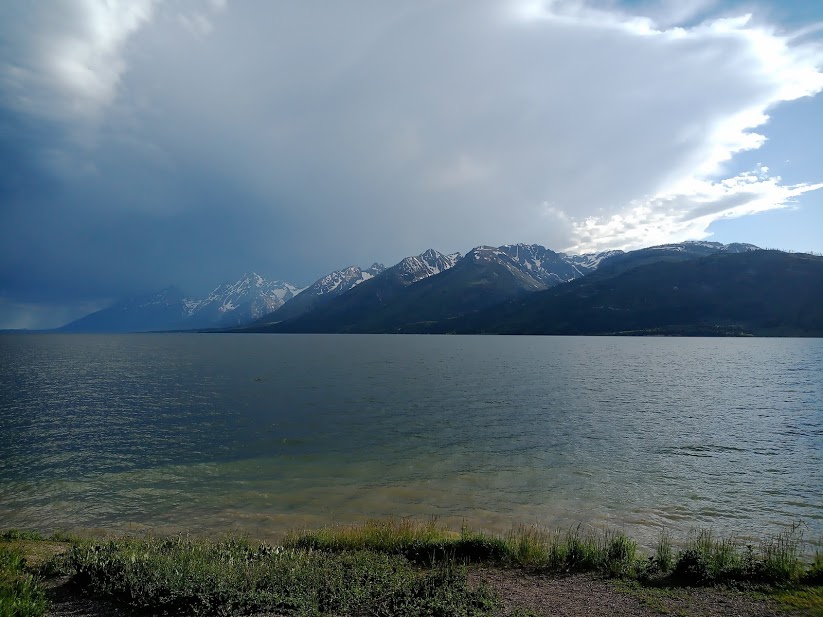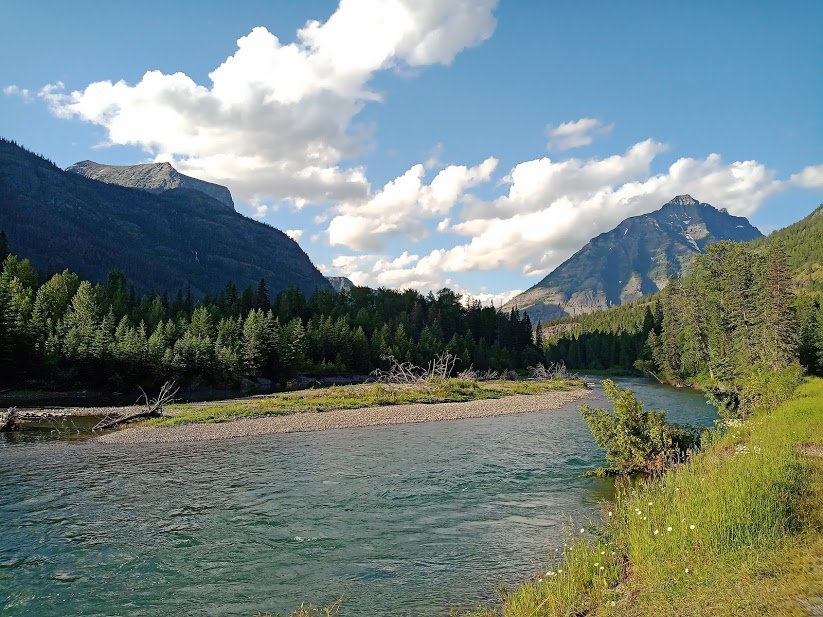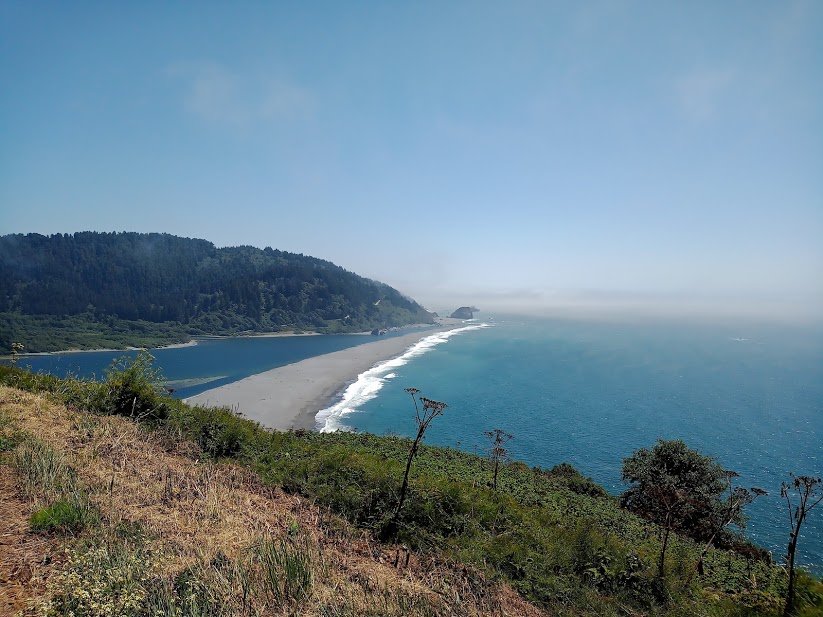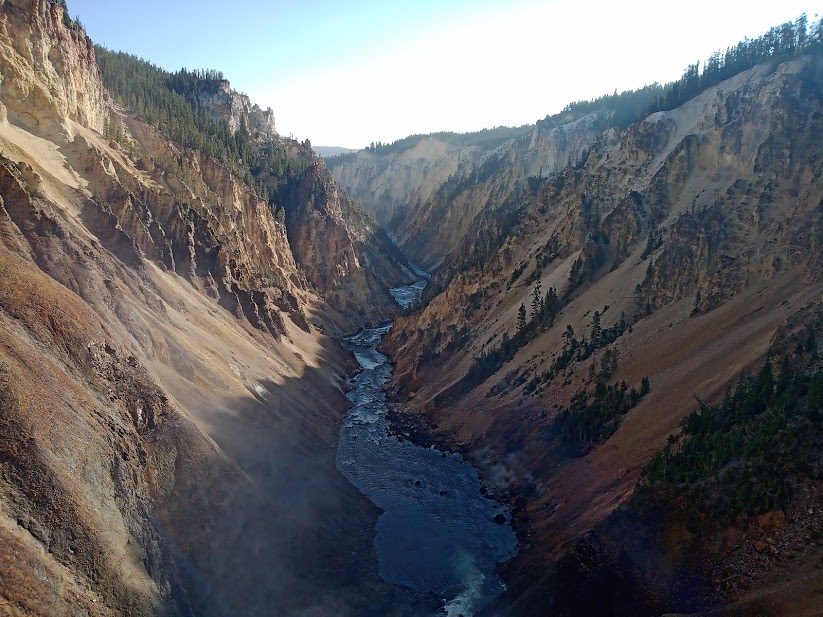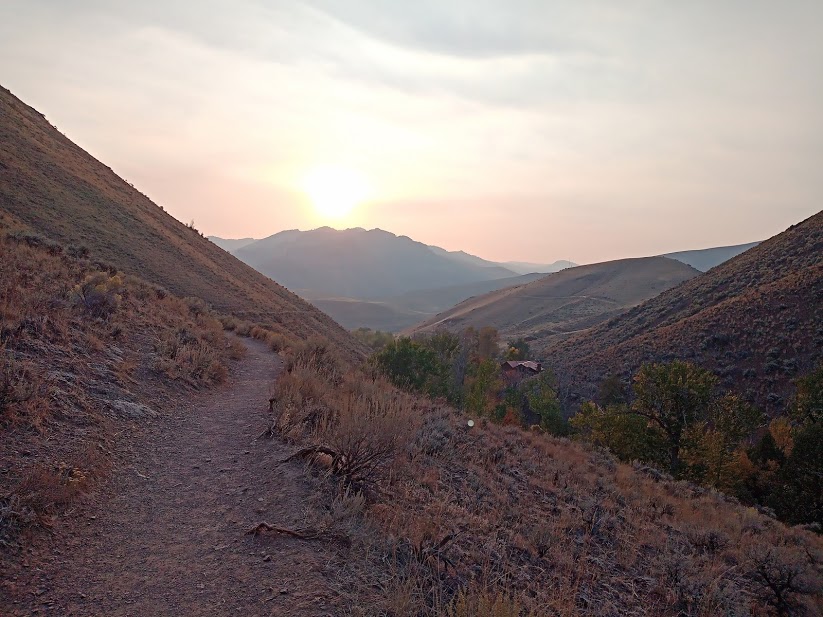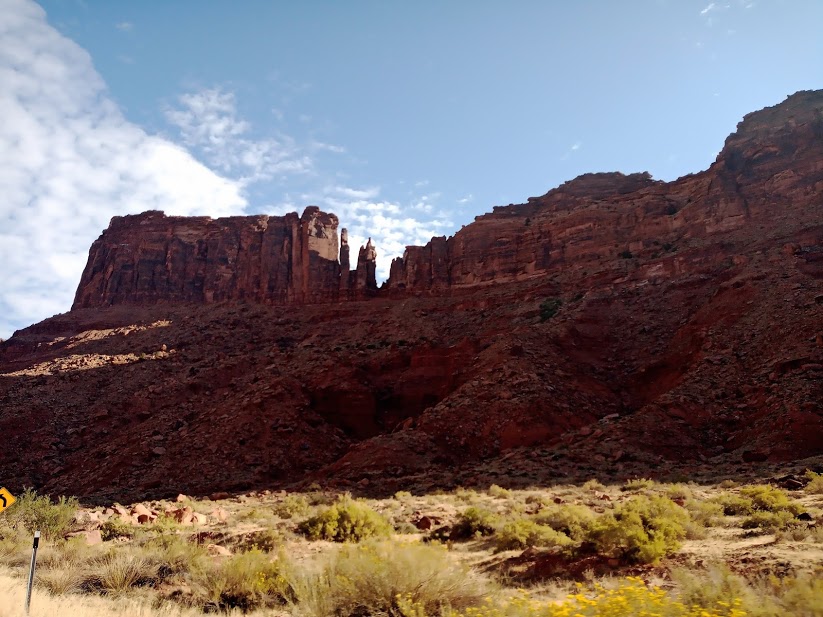 One final word I have to say is, people talk about the National Parks as this huge hiking expedition. It can be that, but honestly 90% of traveling in national parks has been, in my case, driving. They're absolutely enormous and you can see most of the sights by car — not to say there is not a physical component, as many of the most beautiful places are the most scenic — I want to emphasize that my physical out-of-shapeness and non-athleticism were nowhere near the barrier I thought they would or could be when getting out of my comfort zone. So I encourage you, wherever you may be travelling to reasonably push yourself — to stretch into the unknown and see what awaits you in your quest to connect with nature.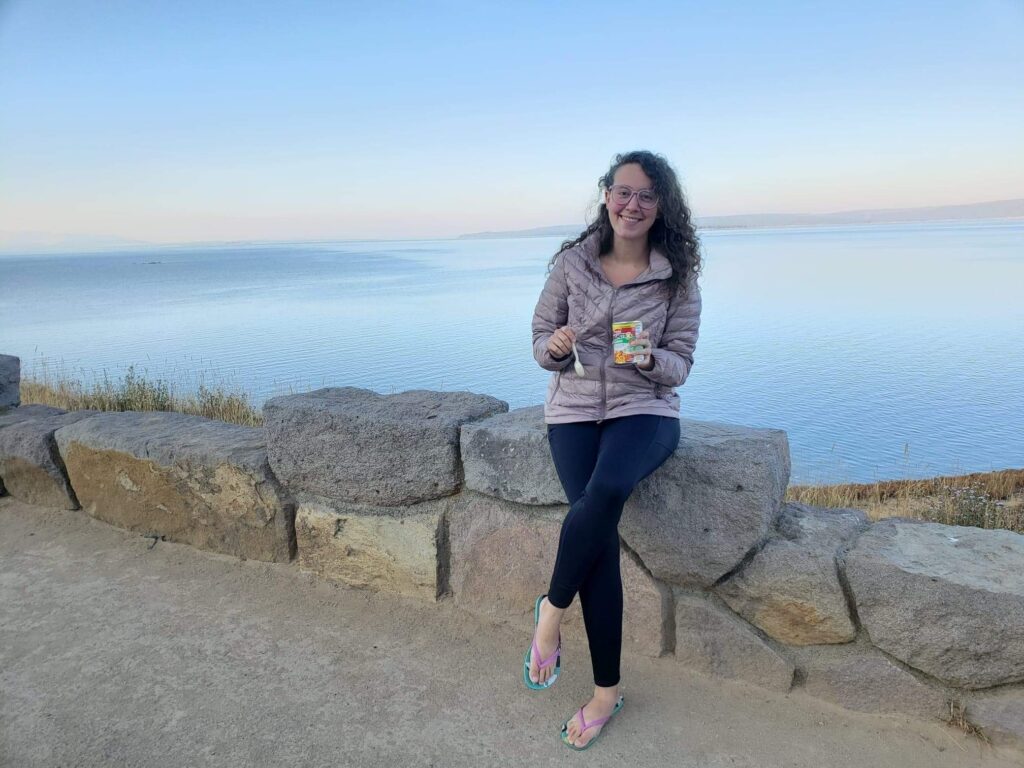 There you have it! I've included places I've been to, but there are so many I have not. If you have any more suggestions — let me know! I will be happy to include them — there's so much beauty around us 🙂