I'm glad you're here.
Online therapy for millennials and gen z's seeking affirmation, guidance, and sex-positivity.
Serving individuals in Pennsylvania, New Jersey, Colorado, New Mexico, Vermont, and Florida.
---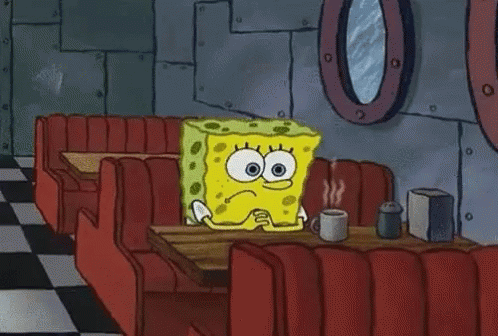 Do you want to try therapy but don't know where to start?
Do you manage symptoms of anxiety or depression?
Have you felt "off" these past few months or years?
Do you want to work through a trauma history or get more insight into patterns of behaviors you would like to change?
Are you experiencing symptoms of burnout or feel like life just kinda sucks for millennials and gen Zs?
Do you want to seek counseling for a sexuality or relationship concern, because you have painful sex, or because you're transgender or questioning your sexuality?
Do you want to see an affirming therapist who "gets it?"
---
People see me for the above and also to discuss sexuality topics, including:
Painful sex or sexual pain
Pelvic floor dysfunction (diagnosed or suspected)
Chronic Pelvic Pain

History of sexual trauma

Exploring LGBT identities
Seeking transgender-affirming healthcare
Relationship issues
Clarifying kink identity or place in kinky community
Opening a relationship or ethical/consensual non-monogamy
Sexual performance issues
Sexual desire and libido topics
Whatever the case, whether you wish to meet with a sexuality concern in mind or just want some more general mental health and wellness therapy, I got your back.
---
Counseling that works with you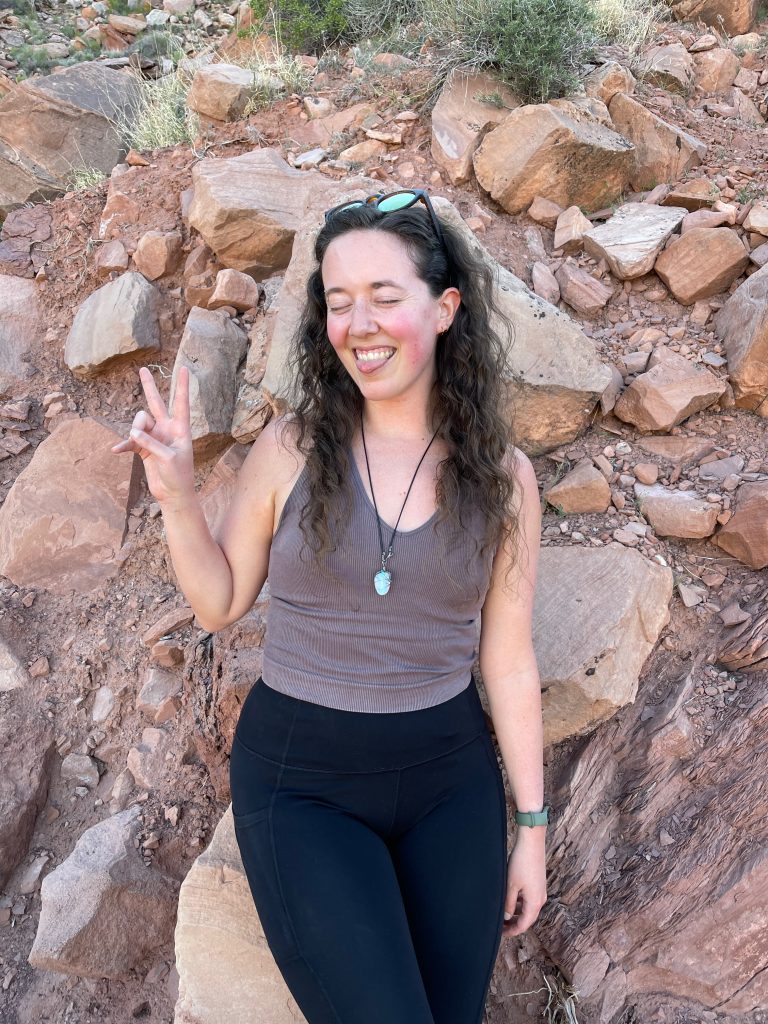 My ultimate passion is to be your affirming hype-person and cheerleader. To hear you out on your goals and dreams and to create a life worth living. To reconnect you with your true inner self and unlearn patterns of past behavior that no longer serve you. To work with you toward self-forgiveness and create a more fulfilling life.
Whether you've been in therapy before or are a first-timer, you are welcome here.
I consistently receive positive feedback from clients who feel affirmed by having a space to talk it out and vent. I hear that folks feel emboldened and empowered by seeing someone who "gets it." It feels good to go to therapy and not have to overly explain yourself or teach a therapist all those gender or sex terms, and to receive affirmation about your unique stuff, or when talking about stuff that feels "taboo" in other relationships in your life.
---
My Approach to Counseling
I named my practice Find Yourself, & Be That because this phrase, to me, encapsulates the therapeutic practice.
It's not easy, but it is simple:
I strive to accompany you on this journey, first, to find yourself, who you really would like to be. What passions do you have? What makes you feel happy and at peace? How do you want the world to see you? How do you identify? What kind of relationships would you like to have with others?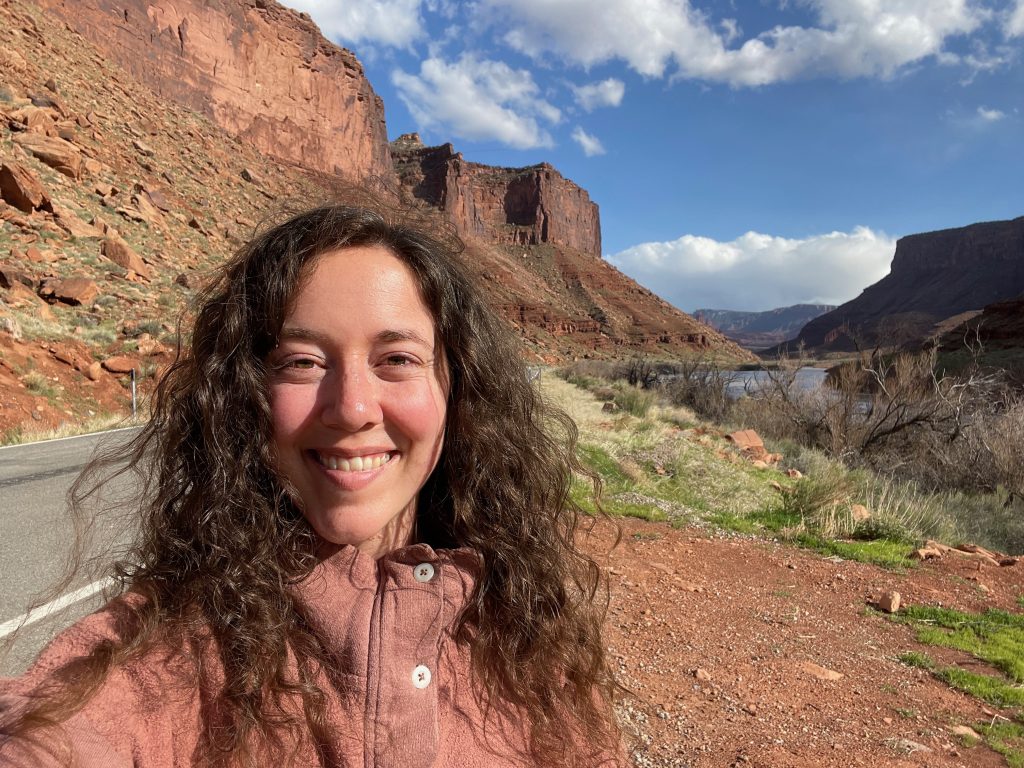 Then comes the process of being that. What are the barriers to keep you being authentically you, and how can we navigate them? How can we bravely move into a space where you can exemplify your life's passions? What things are you ready to let go of, and what things are you ready to welcome into your life?
I feel honored to walk this path with you!
I pull from humanistic therapy backgrounds and am primarily a counselor who provides Cognitive-Behavioral Therapy, or CBT. I am trauma-focused, person-centered, compassionate, and culturally-competent. I believe you are the expert in your life story and look forward to accompanying you on your healing journey.
Please feel free to look around and drop me a line if you're interested in meeting to see what I can help you accomplish.
---
Offering Online Therapy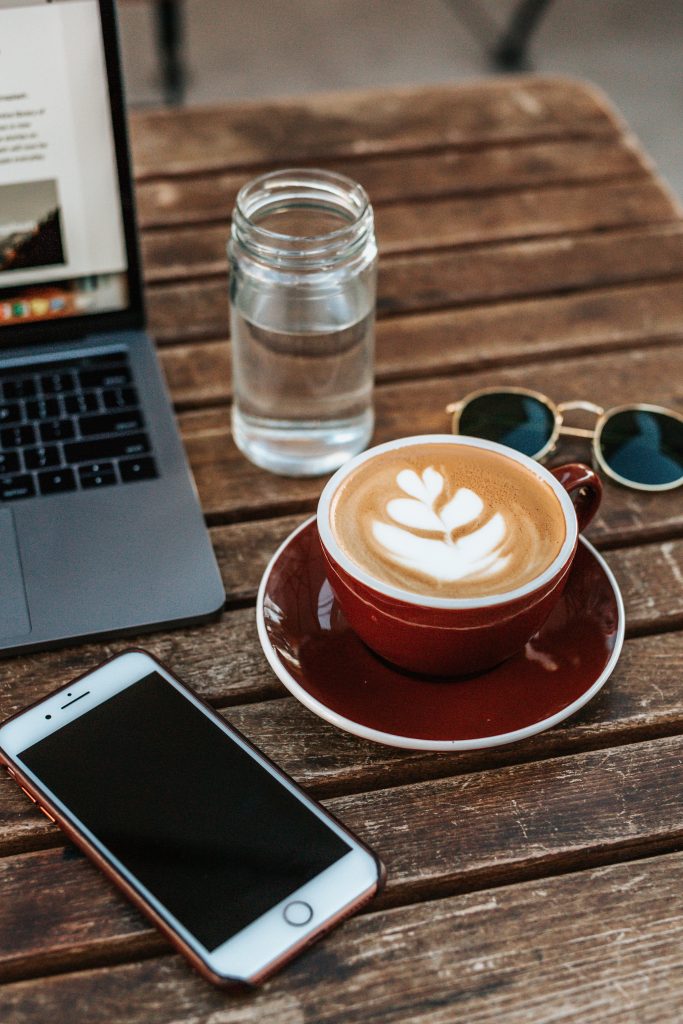 Online therapy is a great way to see a therapist on your own terms.
You avoid a lengthy commute and can meet from the comfort of a space of your choosing.
We can meet with more flexibility, and share a meal, breaktime, or pet show-and-tell together.
Online therapy can be done over a phone call where you can stretch out, go for a walk, pace about, or shut your eyes.
Or, we can meet using a secure video platform, and get to know each other that way.
Meeting virtually is convenient and offers the flexibility you might need to invest in yourself with therapy.
---